The services we provide to our investors
Wealth Insight offers you a whole gamut of services to meet your Savings, Investment, Insurance and Taxation needs. In a word, we are your one-stop solution for investment planning services.
We help you create, track and achieve your various life stage goals
Not to have control over your finances is like sailing in a rudderless ship. A rudder controls and gives direction to the ship, similarly investments with goal gives direction to your financial well-being.
How We Works in Your Best Interest
AFTER 25 YEARS, IT WOULD HAVE ACCUMULATED TO
Savings Bank
Fixed Deposit
Gold
Sensex
Mutual Funds
*Flexi Cap Category average returns for the last 10 year period (As on 08/06/2023)
र
Total Growth with out step up
र
र
Total Growth with step up
WHAT MAKES YOUR SIPS GROW EVEN MORE
We help you set up Step-up SIP in line with your rising income.
र
Amount Invested
with out step up
र
Amount Invested
with step up
We match your Investment Objectives with the right Model Portfolios
Aligning your Investments with your Risk Profile and Investment Tenure is the ideal way to achieve Investment Success. Explore our Model Portfolios and Choose the one that Suits you.
Testimonial
I have been working with Wealth insight for more than 4 years - i started off with the objective of primarily consolidating my portfolio- slowly i started investing conservatively till I was fully comfortable with their modus operandi . Today they handle my entire portfolio . For me the game changer was the transparency , promptness and the professionalism of the entire team and Rohan . Now they are like my extended family all major decision are taken with their prior consultation.
Shalini Jacob
As doctors we were pretty clueless about investments and never looked beyond bank fixed deposits. Wealth Insight was recommended to us by a close friend and thanks to Rohan it has been a very pleasant experience. What we particularly like is his patience to put up with our ignorance regarding investments and explain things in detail. He has also ensured that meetings happen on regular intervals and allowed us the time to think things through, never rushing anything. All relationships, even those that are purely financial are based on trust. With Wealth Insight we have been fortunate to have found a firm that we can trust and have disciplined and systematic investment mechanism to reach our life goals.
Dr. Ajay Shetty & Dr. Soumya shetty
Trust. Expertise. Efficiency. These are the three things an investor would look for in a Personal Investment Management partner. In my association with RB Wealth Insights, these are exactly what I have seen brought to bear. I also appreciate the collaborative approach to the engagement - balancing advice given v/s seeking for inputs from my perspective. I would recommend RB Wealth Insights unequivocally.
Suresh K
I am incredibly grateful for the exceptional portfolio management services provided by Wealth Insight and Dr. Rohan Bhate, the Co-founder. Their meticulous approach to wealth management has truly transformed my financial journey. Their ability to tailor strategies according to my risk tolerance and financial goals has been remarkable. Their insights into market trends and asset allocation have consistently yielded impressive returns. I have found their transparency and commitment to client education truly commendable, always ensuring I understand every aspect of my portfolio. With their guidance, I've achieved financial milestones I once deemed distant. Without a doubt, Wealth Insight and Dr. Rohan Bhate have my utmost trust and highest recommendation for anyone seeking top-notch wealth management expertise."
Mr Giridhar Pai & Mr Avinash Pai
Dubai
I am delighted to share my experience with Wealth Insight, a distinguished wealth management firm in Bangalore. Their portfolio management practices are truly exceptional, combining a deep understanding of market trends with a personalized approach. The team's meticulous research and insightful strategies have consistently led to outstanding results. Their commitment to risk management while seeking growth opportunities has instilled confidence in my investments. The transparency and clear communication from Wealth Insight have provided me with a sense of security and trust in their services. With their expert guidance, I have witnessed a well-balanced portfolio that aligns perfectly with my financial goals. I highly recommend Wealth Insight to anyone seeking a comprehensive and effective wealth management solution."
Mr Dinesh Dhingra. CEO - Jashanmal Group
UAE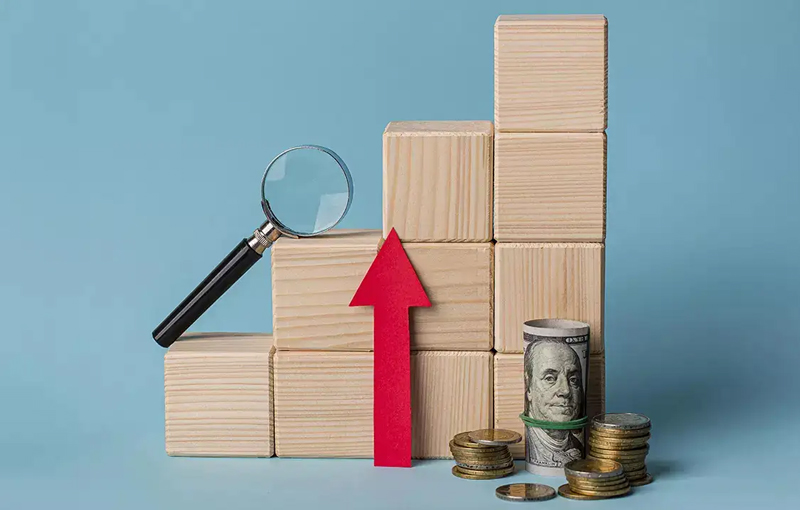 On 24th March 2023, the Finance Minister proposed an amendment to the Finance Bill 2023, whereby she...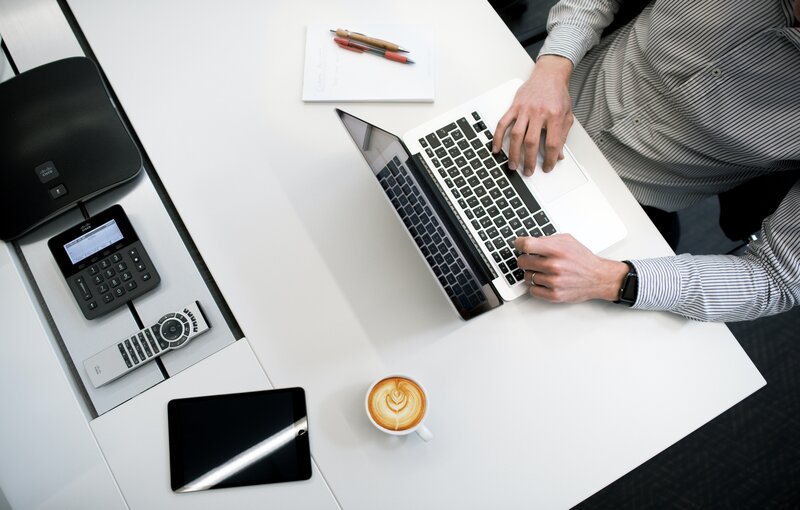 Systematic Withdrawal Plan (SWP) and Systematic Transfer Plan (STP) are mutual fund facilities which...